A little spoiler... Click!:
This is Spring time!
Why not find some inspiration in the nature in bloom around you and create a wonderful kitsuke?
This will be our first contest, don't miss it!
You can send us your spring inspired kitsuke photos until 2nd June(2013).
We will choose the best five kitsuke then, and post their wonderful photos on our page. The winner will be posted in our Facebook Cover.
More info about the contest
~
Here you can find the Best Five kitsukes and the Winner:
Kimono Contest #1 Spring - Album
The winner of the Spring contest is Johanna from Germany (dressed by Bea C. Ohlig)!
And the Best Five kitsukes(in no particular order) are:
Carolien from Netherlands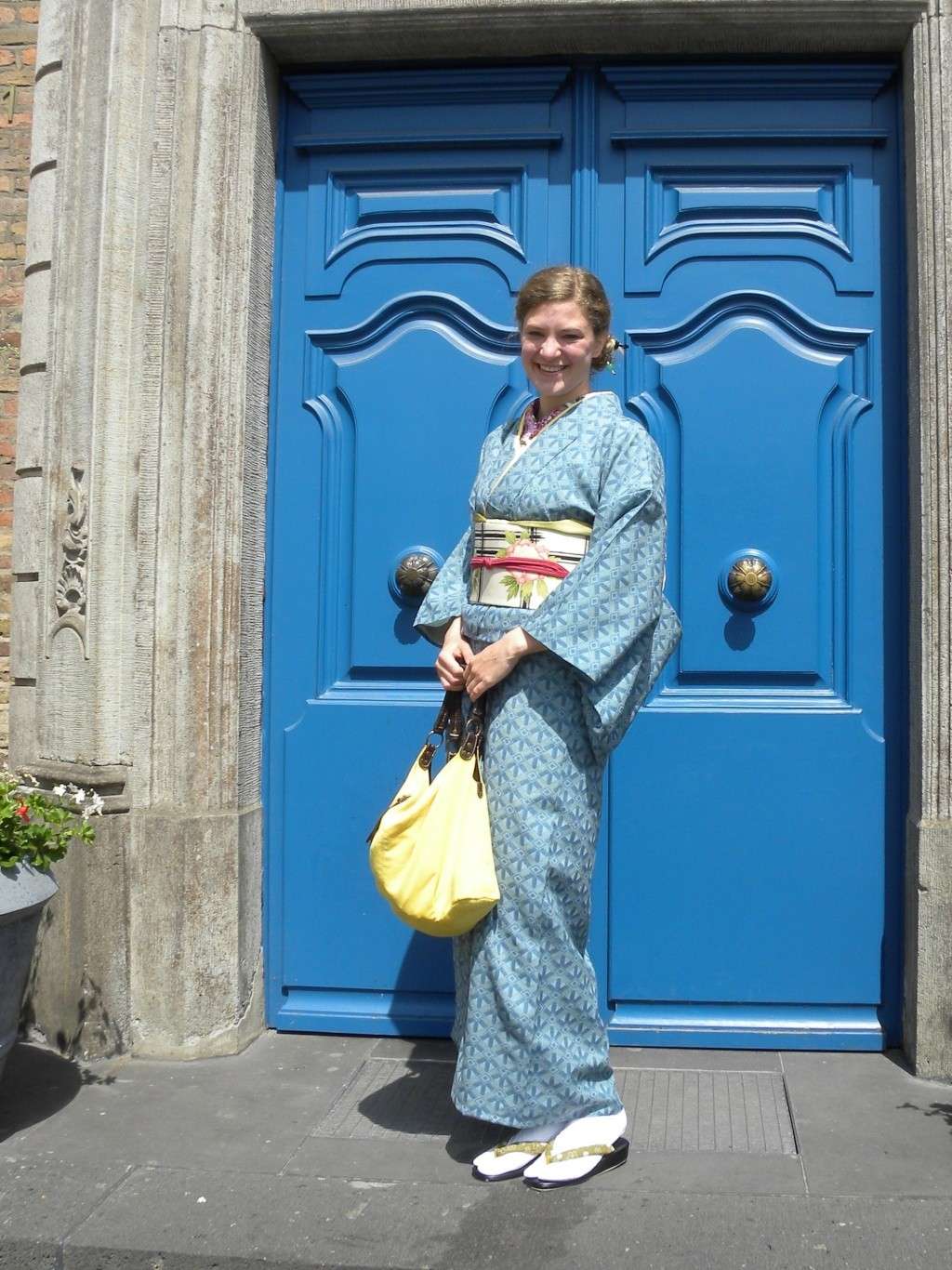 Laura from Germany
Katharina from Germany
Bonita from USA, St. Louis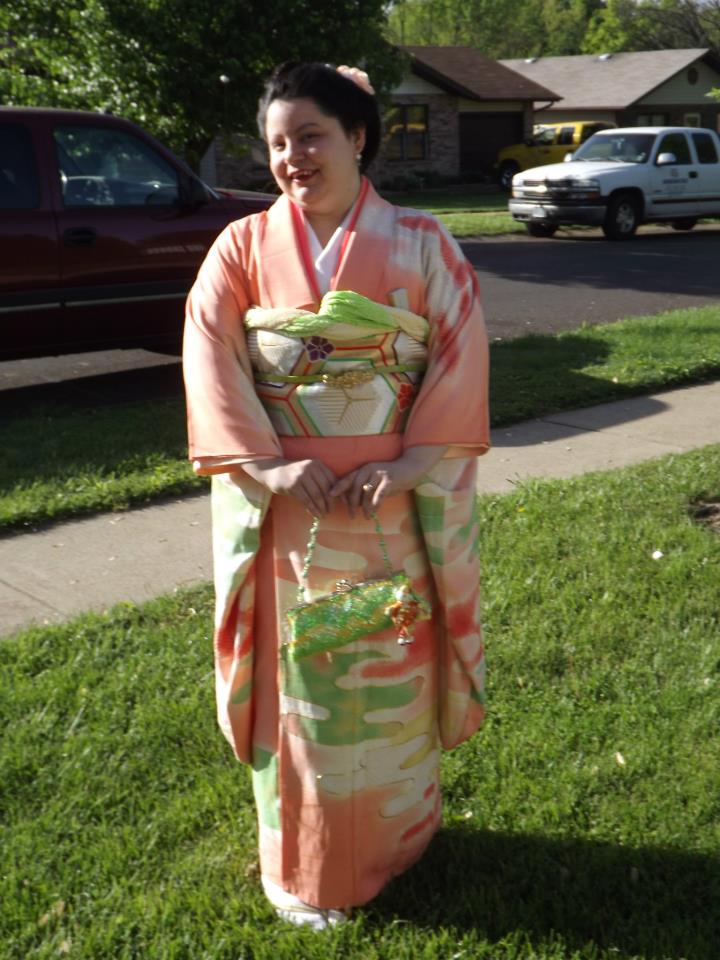 Marianne from Canada (Dressed by Christina Stoppa)
Every participant presented us with their beautiful Spring inspired kitsukes, each of them unique.
Congratulations to all!
~