I discovered a new world of geta of all shapes and sizes, and the most important of all:
There are okobo and koma geta, that you can buy for $50(shipping included)!
Delight your eyes:
Geta Dreamland
For those who like okobo or koma geta, you know how expensive they can get. The cheapest pairs are usually $99 up to $150, and can even reach $200. Of course, they are all replicas and not originals worn by maiko or oiran, but even so they are very wanted for most of us. We want to pay the less possible but still want them to have style.
Here are some examples:
here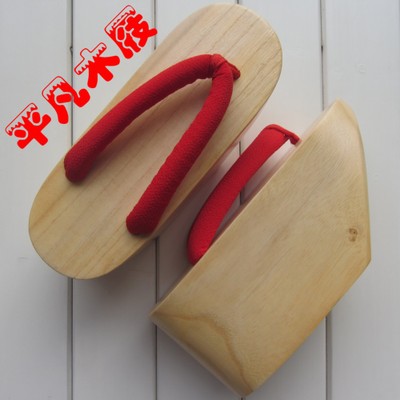 here
The famous beach geta that leaves paw prints in the sand!
here
They have even geta skates!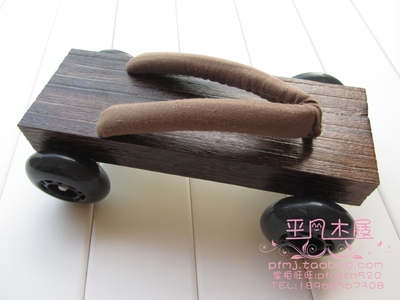 here
Bunny geta
here
The only problem is that most of this geta are for sale on Taobao and Aliexpress. Both are chinese websites and do not accept Paypal, the sellers rarely speak english, and basically you would need a middleman service to be able to purchase on them(and payment is usually by Western Union...).
Since I know some chinese sellers on eBay, I've asked them if they could get me some of this pairs. Luckily, one had a pair I was looking for, and they are now for sale on eBay for everyone to grab!
Okobo model that is on eBay at the moment: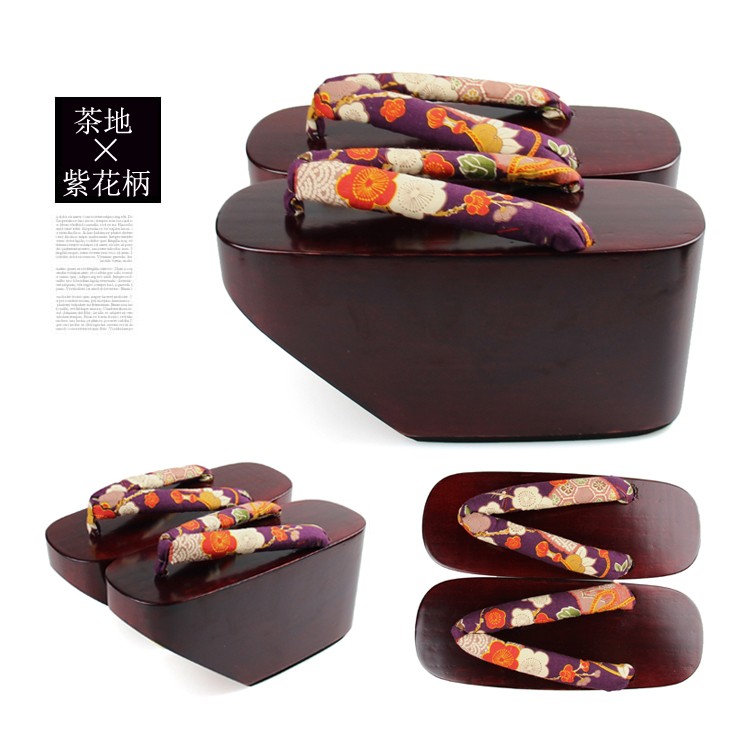 original aliexpress listing
eBay listing
They also have these weird but cute geta: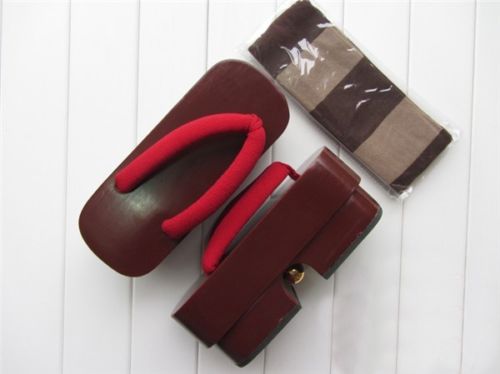 eBay listing
As for the koma geta, okobo and paw prints geta, I am waiting to hear from the seller. If they have them and list them on eBay, I will let you know!